When it comes to digital platforms, we don't believe in one-size-fits-all. Multifaceted workflows require multifaceted solutions. This is why IntegrityM's approach to technology goes far beyond offering a simple product. We've embraced a truly human-centric approach to tech, with software as a supplement – not a centerpiece – of your program.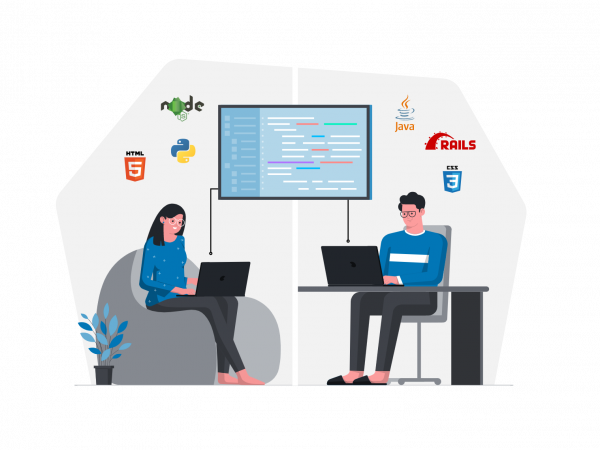 Want to take your operations to the next level? Our innovations are researched, tested and purpose-built in IntegrityM's Innovation Lab to be solutions in the truest sense. We offer scalable, intuitive tools proven to solve industry-specific problems. What's more, we then continue to work alongside you to train your people, troubleshoot your questions and customize them to your needs.

Capabilities
Interested in taking a new approach to technology in your company? Explore IntegrityM's current service capabilities to see how we can best help you.
---
Intelligent Automation
The business world is undergoing a fourth industrial revolution. In this rapidly-changing landscape, intelligent automation is a vital component in accelerating digital transformation, improving business processes and increasing performance.
Back office support systems are no longer burdened with complex systems and various hand-off points. Instead, with the help of Artificial Intelligence and other emerging technologies, processes are automated to bring in speed, ease of use and cost optimizations.

Curious about how this might work in your business? See how IntegrityM's award-winning GLYDE platform turns time-intensive manual statistical analysis into a one-click step here.
---
Technology Services
Even the best digital tools are only as good as the knowledge behind them. Organizations are complex systems with multifaceted demands. Designing for them calls for domain and subject matter experts to add context to capability.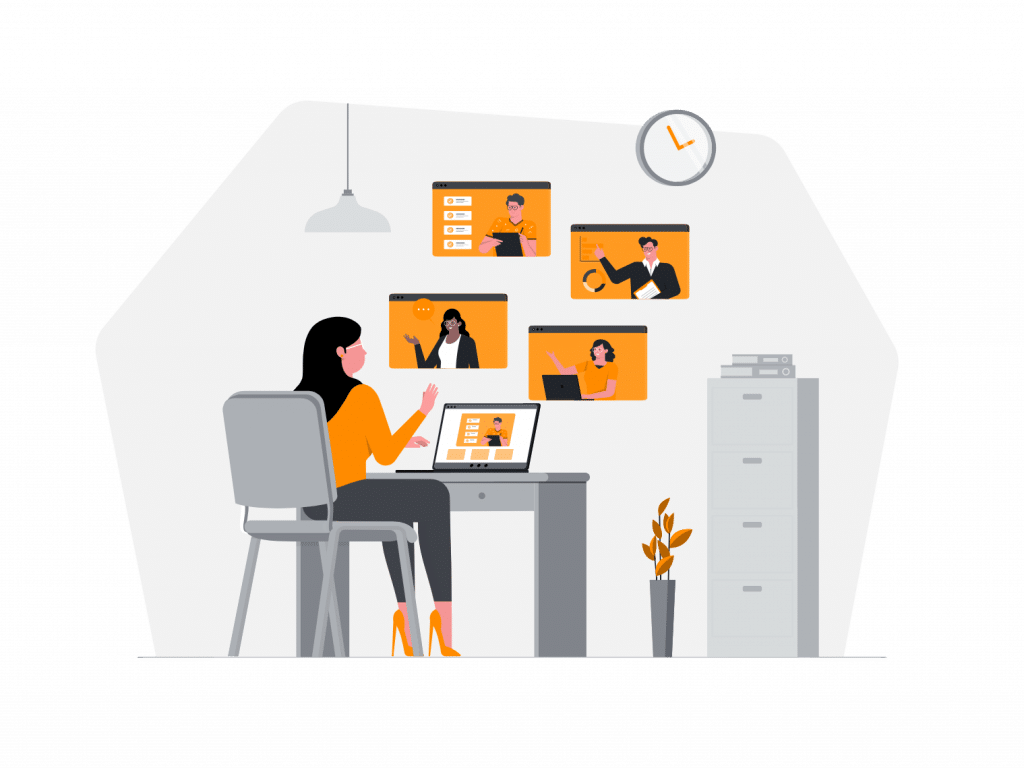 We have seasoned professionals who are able to distill complex concepts and collaborate across specialties to develop sophisticated technology platforms.
We partner with technology firms to add deep human expertise to machine capabilities: driving innovation, improving performance, and meaningfully accelerating workflows.
Our consultants include data analysts, data scientists, statisticians, investigators, auditors and other healthcare experts such as medical coders, nurse reviewers, and physicians across a variety of specialties. At IntegrityM, we quickly deliver the right team with the right experience for the opportunity to apply their talents to complex, important challenges.

Our work is based on a rigorous understanding of our client's domain, goals, specific environment and solving pressing business problems. We leverage a combination of our unique quality framework, deep subject matter expertise in the healthcare domain, and extensive partnerships with universities to deliver tangible and impactful outcomes to meet your business goals.
---
AI & Machine Learning
Today, more than ever, we are witnessing unprecedented quantities of data. This data revolution has caused changes in consumer behavior, user expectations and has led to newer business models and revenue streams.
An important driver of this digital transformation is the adoption of artificial intelligence and machine learning algorithms that decipher patterns from this data. Our Data Science practice is based on the combined use of machine learning techniques, advanced data analytics, artificial intelligence, and statistical modeling.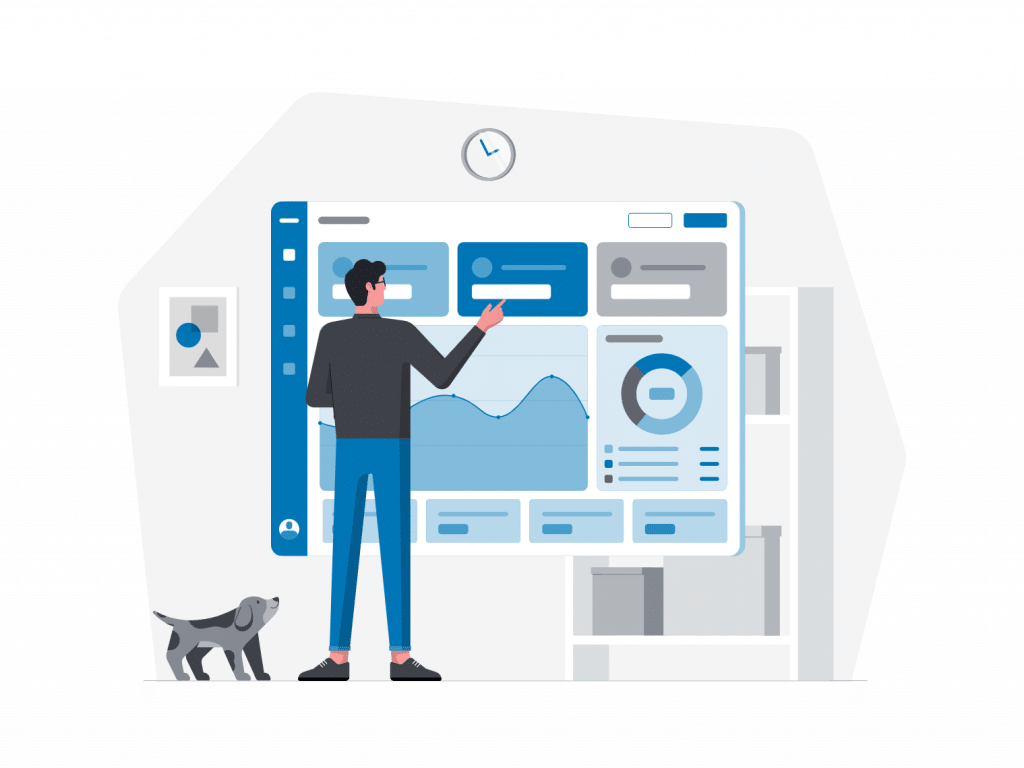 C.O.D.A. (COVID-19 Outreach Digital Assistant)
C.O.D.A. (COVID-19 Outreach Digital Assistant) is IntegrityM's proprietary AI solution to streamlining COVID-19 public safety efforts.
C.O.D.A. is a flexible, scalable Chatbot that harnesses powerful natural language processing (NLP) and machine learning (ML) to interface directly with the public and spread accurate, up to date information in an accessible format. This combination creates a flexible, accessible and infinitely adaptable public safety resource – available 24/7.
Screening using C.O.D.A.:
Reduces carrier exposure to others
Mitigates spread of the disease
Helps with contactless screening
Makes outreach flexible and mobile-friendly
Complies with CDC guidelines
Use of AI/ML in detection of patterns in Fraud/Waste and Abuse:
Intelligently applied, AI/ML has the potential to help agencies mitigate waste, reduce errors, and lower the cost of paper-intensive processes. It also holds the potential to enable collaboration across divisions and agencies to provide more effective services to citizens. The key lies in implementation. We deploy cutting edge technologies in a way that meets our customers' needs.
IntegrityM has applied emerging technology to create some of the following targeted solutions:
Developed a predictive model prototype to identify fraudulent patterns in healthcare data. Our team of data scientists used machine learning algorithms to detect fraud, waste and abuse using medical claims data
Built a Natural Language Processing-Based COVID-19 Screening Bot to streamline complicated COVID-19 outreach efforts
Created Tableau Dashboards of State-wide public health data
---