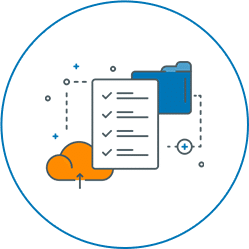 Turn to IntegrityM for trusted program audits.
We help organizations better understand what is working and what could be better – to protect the integrity of government programs and private sector enterprises. With professional program evaluations and audit services from IntegrityM, you benefit from decades of experience refining program effectiveness and process efficiencies. Whether analyzing data to detect and correct improper payments or reviewing regulatory requirements, we tailor our approach to your program's needs. Federal, state, and oversight agencies needing investigation support, together with managed care organizations, fraud control units, and SIU teams, trust us to provide intelligent, timely, and rigorous audits of mission-critical programs. Integrity isn't just in our name; it's in our DNA.
Auditing Services for Federal and Local Governments
Claims and Medical Review Audits
Program
Performance Audits
Audit Plans and
Procedure Creation
Assessment of Existing Audit
Plans and Procedures
Is your program efficient and effective?
Get in touch with the audit experts at IntegrityM by dropping us a note or giving us a call at (703) 683-9600.
We have the answer.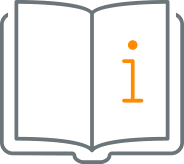 It's all in the guide.
We've put together an audit manual for managed care organizations. Explore our best insights and strategies for both auditing and compliance.
Our approach to government and private sector audits is comprehensive and scalable.
IntegrityM auditors have formerly held leadership positions within the Office of Inspector General, informing our multidisciplinary, collaborative approach to government oversight. Our audits ensure Federal and State programs are compliant with Generally Accepted Government Auditing Standards (GAGAS/Yellow Book). We also provide seasoned counsel on how to establish best-practice internal protocols for delivering ongoing compliance.
Here's what makes us different:
We are an auditing specialist with the nimbleness to adapt to each client's individual needs.
Our auditing services are scalable – whether establishing an audit plan, conducting audits across program deliverables, training employees, or providing comprehensive program oversight.
We work closely with the Office of Inspector General. We speak their language.
Imagine what we can do together.
Partner with IntegrityM as a prime or subcontractor.