Detect and assess gaps in operational and procedural mandates.
Compliance advisory
services
Compliance audit
services
Compliance program
effectiveness
Compliance review
process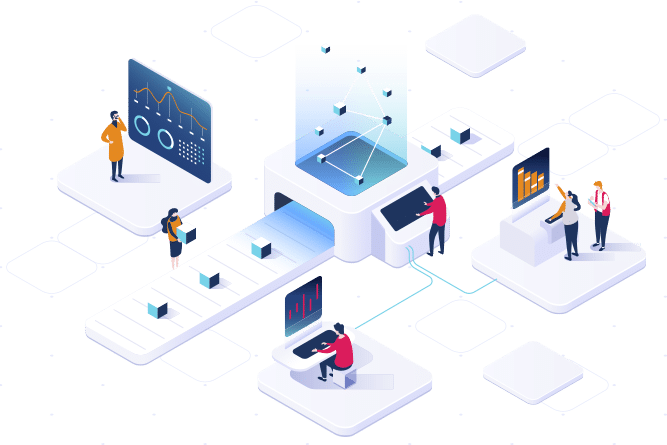 See it from all possible perspectives.
Our compliance audit team is filled with former senior government officials whose work in audits, evaluations, investigations, and regulatory analyses across many programs gives them the experience necessary to address even the most challenging compliance questions. We tackle a problem from all angles to produce the most thorough examination possible. It's all in the guide.
We've put together an audit manual for managed care organizations. Explore our best insights and strategies for both auditing and compliance.
We tailor our approach to regulatory compliance reviews and assessments.
IntegrityM has a broad range of experience assessing contractor compliance with mandated rules and regulations. We understand no two program directives are ever the same, which is why our compliance specialists and subject matter experts customize the approach to each government program or contract we review. Our compliance audit services follow best-practice standards for planning, data collection (including interviews), documentation, analysis, and reporting to both advise our clients and implement corrective action plans, as needed.
Speak with an expert in program compliance.
Get in touch with IntegrityM by dropping us a note or giving us a call at (703) 535-1400.
Imagine what we can do together.
Partner with IntegrityM as a prime or subcontractor.
Make an impact with IntegrityM.
We love meeting compliance auditors with demonstrated experience in program effectiveness, investigations, and gap analysis.
If you'd like to take your career to the next level, explore what it's like to work with IntegrityM.