Careers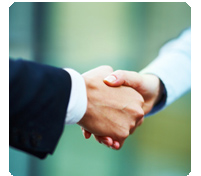 We are continually looking for talented and qualified individuals to join the IntegrityM family. Our staff consists of a highly professional team of project managers, data analysts, statisticians, medical professionals, auditors, investigators, evaluators, attorneys, regulatory analysts, software developers and subject matter experts in various areas such as Medicare, Medicaid, Managed Care and Compliance Programs.
We have opportunities available in a variety of disciplines, notably data analysis, statistical analysis and software development.
We wouldn't be successful without our passionate and dedicated team! If you have the desire to be a part of a creative and innovative team of professionals in a rewarding environment, please submit your resume for consideration to imjobs@integritym.com.