Our philosophy is one of holistic client service.
lntegrityM applies our unparalleled subject matter expertise in Medicaid and Medicare (including Managed Care) to the results we see, pairing our understanding of business environments, current policies and operational realities to provide actionable and relevant recommendations. Our consultants then work directly with your team to provide comprehensive explanations of results and their implications, as well as guide on best practices and context-specific next steps.
Our Team
We act as an extension of your team, bringing a task force equipped to give meaning to the metrics within your particular environment.
Our team includes best in class statisticians, data scientists, clinicians, certified fraud investigators and a diverse array of other relevant talent. We assemble a group tailored to your specific context and needs, arming you with far more than just a set of numbers, but also comprehensive, incisive analysis and guidance informed by years of applied experience.
Analytics Capabilities
Association Studies
Cluster Analysis
Data Matching
Descriptive Statistics
Feasibility Analysis
Geospatial Analysis
Machine Learning
Modeling, Visualization and Simulation
Outlier Analysis
Predictive Analytics
Predictive Modeling
Regression Analysis
Time-series Analysis
Specializations
Expert Witness
Federal Auditing
Managed Care
Medicare
Medicaid
Network Adequacy
Program Integrity
Sampling and Extrapolation
Benefits
A comprehensive package of clear data visualization and reporting paired with explanations of their significance and recommendations for future action.
Data-driven, tailored consultations from subject matter experts with advanced applied experience in their fields.
A boutique consultation experience, with flexible and scalable service terms and frictionless access to senior staff throughout our partnership.
Clients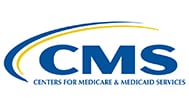 Imagine what we can do together.
Partner with IntegrityM as a prime or subcontractor to support the Federal Government.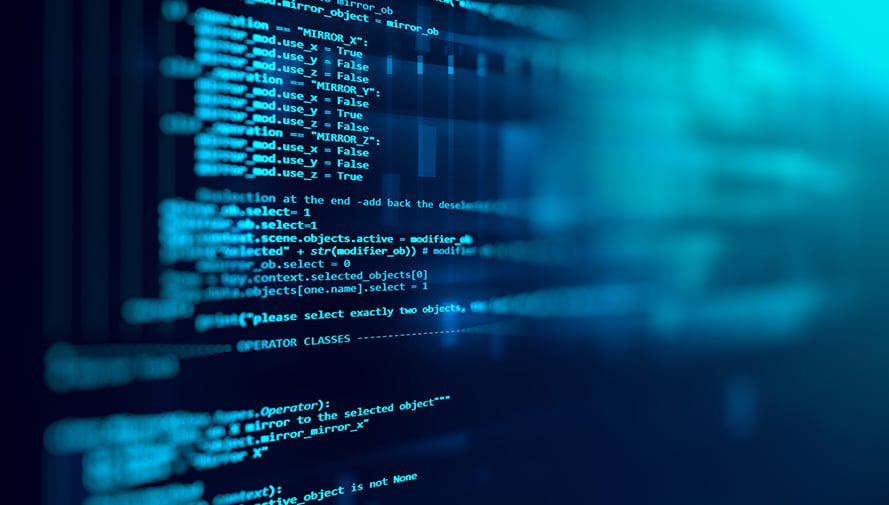 Focus on the results. We'll handle the rest.
Automate and outperform with our powerful statistical sampling and extrapolation software that's built to lighten your workload.
Think you can help?
We're always on the lookout for talented data analysts and statisticians with expertise in Medicare, Medicaid, Managed Care, and targeted healthcare disciplines like dental or vision.