Unified Program Integrity Contractor (UPIC)
Download PDF
A Unified Program Integrity Contractor (UPIC) is a Centers for Medicare & Medicaid Services (CMS) Multiple Award Indefinite Delivery Indefinite Quantity (MA IDIQ) contract which will be awarded in support of the CMS audit, oversight and antifraud, waste and abuse efforts.
The UPICs shall operate in a geographic area or "jurisdiction" defined by individual Task Orders to maintain Medicaid and Medicare program integrity by detecting, preventing, and proactively preventing healthcare fraud, waste, and abuse.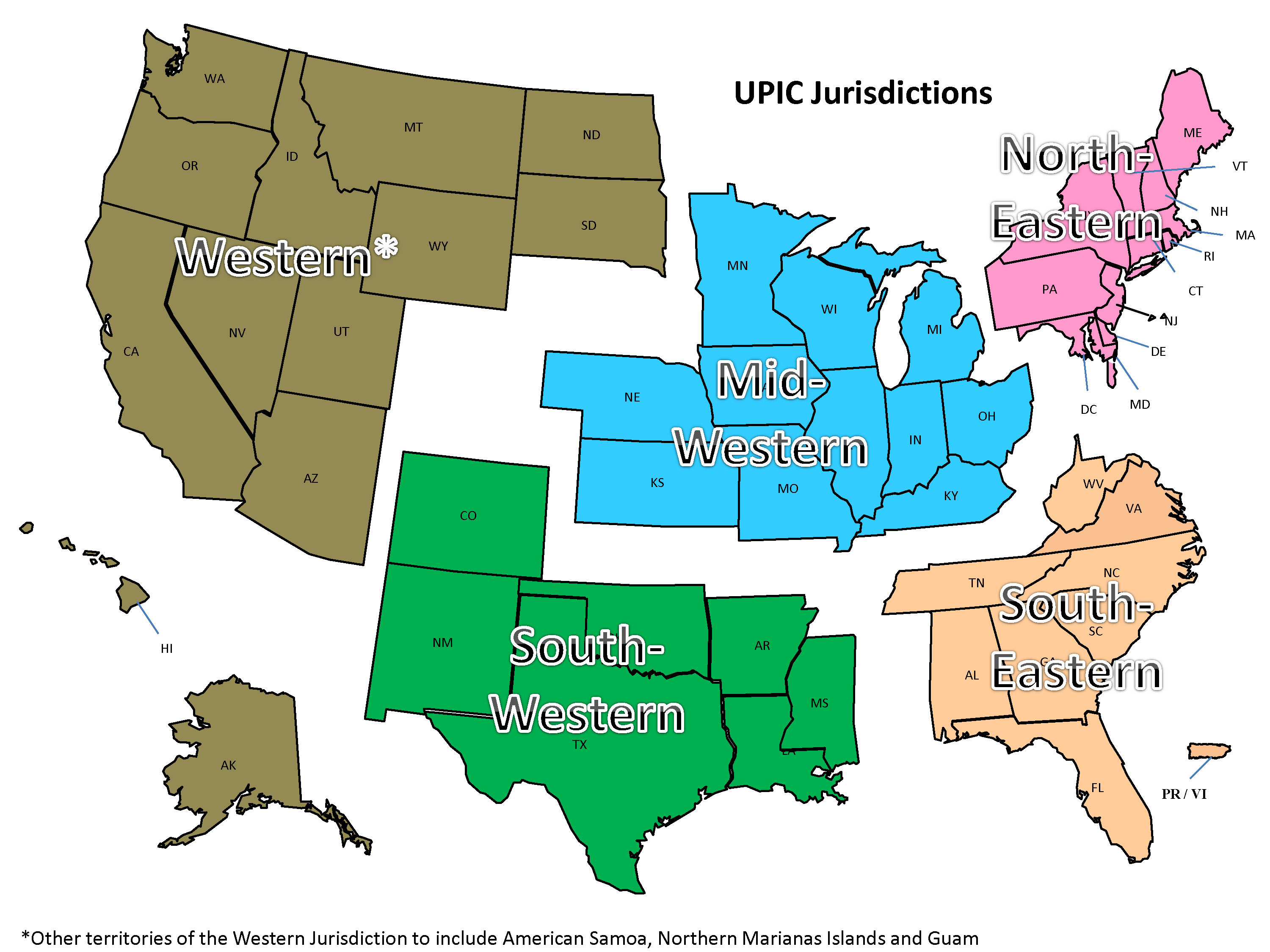 CMS currently relies on a network of Contractors to carryout program integrity work in Medicare and Medicaid.
Zone Program Integrity Contractors (ZPICs)

Program Safeguard Contractors (PSCs)

Medicare-Medicaid Data Match (Medi-Medi) programs

Medicaid Integrity Contractors (MICs)
To better coordinate audits, investigations, and data analyses, and to lower the burden on providers, the UPIC will combine and integrate these existing functions into a single contractor in a defined geographic area (UPIC Jurisdiction) performing Medicare and Medicaid program integrity work on behalf of CMS.
IntegrityM Supports UPIC Audits and Investigations
Integrity Management Services (IntegrityM) has extensive experience working as a team member on existing Medicaid and Medicare program integrity contracts. Our experience working on existing program integrity contracts provides us a unique perspective of how the pieces can fit together more efficiently and effectively. We also appreciate the burdens that program integrity efforts place on providers, and look forward to contributing to a more coordinated approach. Our expertise at developing algorithms that virtually eliminate false positives not only reduces provider burden, but increases the return on investment for our program integrity partners.
IntegrityM's experience working with the various contractor types will help our partners transition from specific contractor roles to the more encompassing requirements of the UPIC strategy. We can help bridge the gap between a contractor's existing strengths and experience into matters that were not previously areas of specialty.
To discuss how we can support your UPIC efforts or to learn about our program integrity solutions for federal agencies call us at (703) 683-9600 or fill out our online contact form.
Get Unified Program Integrity Contractor (UPIC) Support
Discuss Your Needs with an Industry Expert
Program Integrity Expertise
IntegrityM has extensive program integrity experience, including the following:
Proprietary algorithms to identify potential fraud and questionable payments
Experience with and expertise in numerous Federal and State health care data sets
Former senior level Office of Inspector General investigators, auditors, and evaluators on staff
Deep understanding of what constitutes fraud, waste, and abuse in Federal healthcare programs
Former CMS program integrity senior officials on staff
We bring to the table an interdisciplinary team approach. We have on staff auditors, evaluators, and Medicare and Medicaid fraud investigators who have decades of experience auditing, evaluating, and investigating compliance issues. We also have a team of medical staff with vast experience on medical necessity and coding issues. These team members are experienced in reviewing fee-for service and managed care claims, and even entire healthcare programs.
Our Unique Approach to Program Integrity
Along with our broad industry experience and expert staff, our proprietary algorithms set IntegrityM apart from the competition. These algorithms virtually eliminate false positives and eliminating false positives produces a higher return on investment for our partners by removing the need to chase down unqualified leads. This also works to decrease provider burden and create a more cooperative relationship between contractors and the providers they oversee. To be successful at combating fraud, waste, and abuse, contractors and providers must work cooperatively to create a health care system that improves quality and increases access while lowering cost.
Contact the UPIC experts at IntegrityM
The professionals at IntegrityM have decades of experience in healthcare fraud, waste, and abuse detection. Click here to contact our program integrity experts, or call (703) 683-9600 to speak with someone now.
View all Integrity Management Consulting Services
Return to the Integrity Management Services Homepage