Strategic Staffing Solutions
Find Qualified Candidates Specializing in Clinical, Analytical, Audit and Investigation Career Disciplines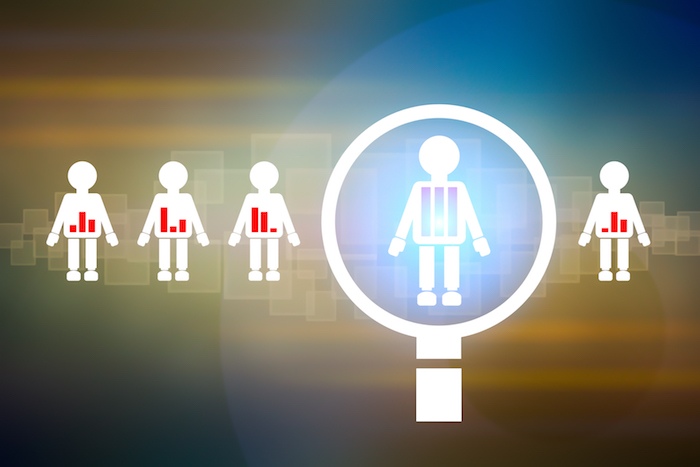 IntegrityM Staffing Solutions specializes in sourcing valuable candidates to meet the highly specialized and demanding needs of our clients. Our experience includes serving companies in both the government contracting and commercial business sectors, in industries such as health care, insurance, law enforcement, audit and others. We combine an efficient recruiting process with a swift and responsive staffing team to provide required and valuable resources.
IntegrityM is Committed to Matching Our Candidates with Your Staffing Needs
IntegrityM staffing was established in response to the increasing demand for qualified and skilled candidates specializing in a specific subject matter. We have a well-established team that produces the highest quality services, candidates and relationships. We offer consulting guidance and strategy for staffing capabilities.
Contact Us About Your Staffing Needs
Placement Support Solutions
Direct Hire Solutions
IntegrityM is capable of sourcing for all levels of candidates. We offer:
Reference checks and background screening;
Competitive costs for placement of candidates.
Contract to Hire
Prior to the final hiring commitment, discover if the opportunity is the appropriate fit. With our staffing solutions, you can ensure each candidate is the right match for your organization.
This option provides a trial period to determine if the candidate is a good fit
Additional Staffing Solutions
Utilize IntegrityM's contractors for short-term, long-term, or on an as needed basis. We offer:
Networks of pre-screened professionals;
A wide range of experience levels and specializations;
Swift turnaround time on placement of candidates.
Career Disciplines We Currently Staff
IntegrityM's staffing solutions can provide you with highly qualified candidates for a wide range of Clinical, Analytical, Audit and Investigation disciplines:

Clinical
Nurses (LPN, RN, BSN, MSN)
Certified Legal Nurse Consultants
Registered Health Information Technicians (RHIT)
Certified Coders (CCS, CPC)
Coding Auditors
A variety of Physician specialties

Analytics
Statisticians
Data Analysts
SAS Programmers

Investigations and Audits
Certified Fraud Examiners (CFE)
Fraud Investigators
Benefit Integrity Analysts
Auditors
Contact Us Regarding IntegrityM's Staffing Solutions
If you are searching for qualified candidates, contact an IntegrityM representative about our staffing solutions. You can reach us at (703) 683-9600 or use our online form.