Continue the conversation and stop by for a GLȲD(Σ) demo. | January 27 – 30, 2019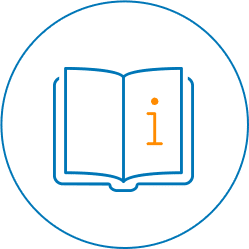 It's all in the guide.
We've put together an audit manual for managed care organizations. Explore our best insights and strategies for both auditing and compliance.
Get the Managed Care Organization Audit Guide

Did you know?
You can leverage the power of GLȲD(Σ)TM to perform statistically valid random sampling (SVRS) and extrapolation – customized to fit your organization's needs for uniform, actionable reports.
Recruit a best-fit candidate.
We help SIUs build and enhance their compliance teams with strategic new hires to address both short- and long-term needs.
We're presenting!
Our session:
201 How Adequate Is Your Provider Network?
Applying and Measuring Managed Care Provider Network Compliance Against the New 2018 Requirements
Date & Time:
Monday, January 28 at 11:00am to 12:00pm
Speakers include:
Jennifer Tryder, Program Director
Michael Walsh, Senior Auditor
Kimberly Hornik, Vice President, Compliance and Administration