IntegrityM is pleased to announce promotions within its executive team.
"This is an incredibly exciting time for IntegrityM," said Nisha Shajahan, President and CEO, IntegrityM. "I'm thrilled that we had talented leaders that allowed us to make these changes as we continue to expand our presence."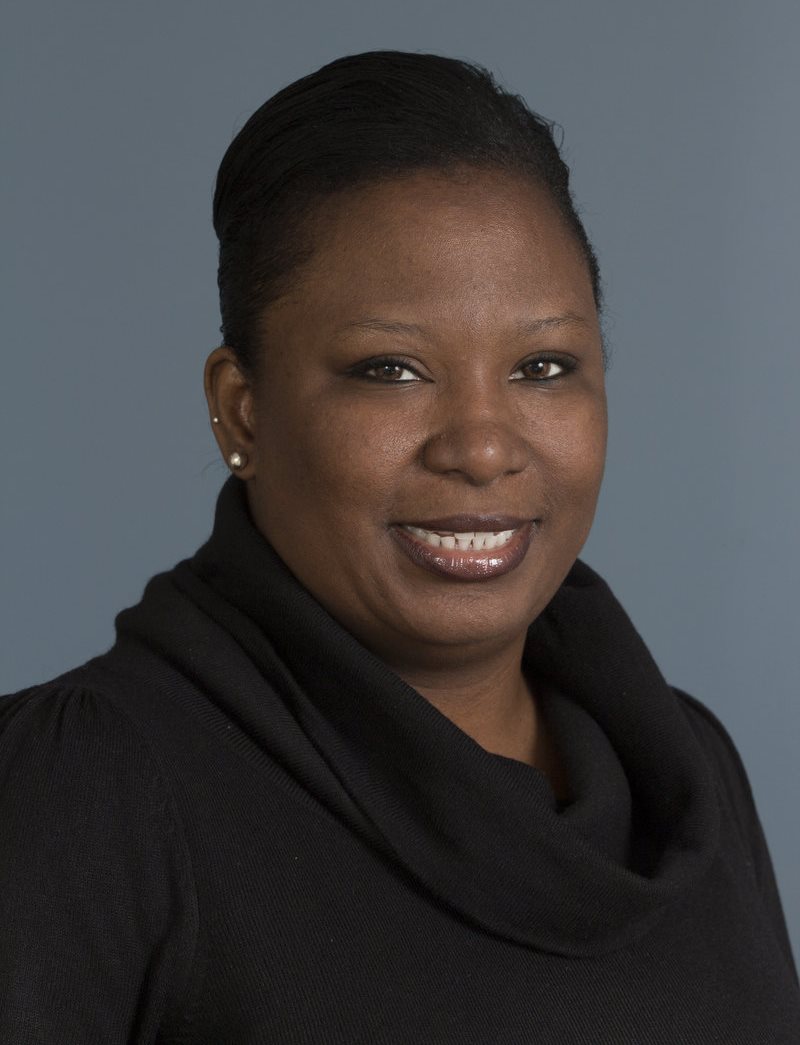 Natasha Williams, previously Vice President of Operations, has been promoted to Chief Operating Officer. Williams began her career in health care consulting with one of IntegrityM's former sister companies back in 1999. Since returning to IntegrityM in 2011, Williams has been an integral part of the growth and success of the organization.
Howard Apple, previously Senior Vice President of Strategy, has been promoted to Executive Vice President. In this role, he will focus his efforts primarily on facilitating, building, and nurturing business relationship, both new and existing with our partners and clients. Since joining IntegrityM in 2012, Apple has been instrumental to our strategic partnerships and our growth as a company.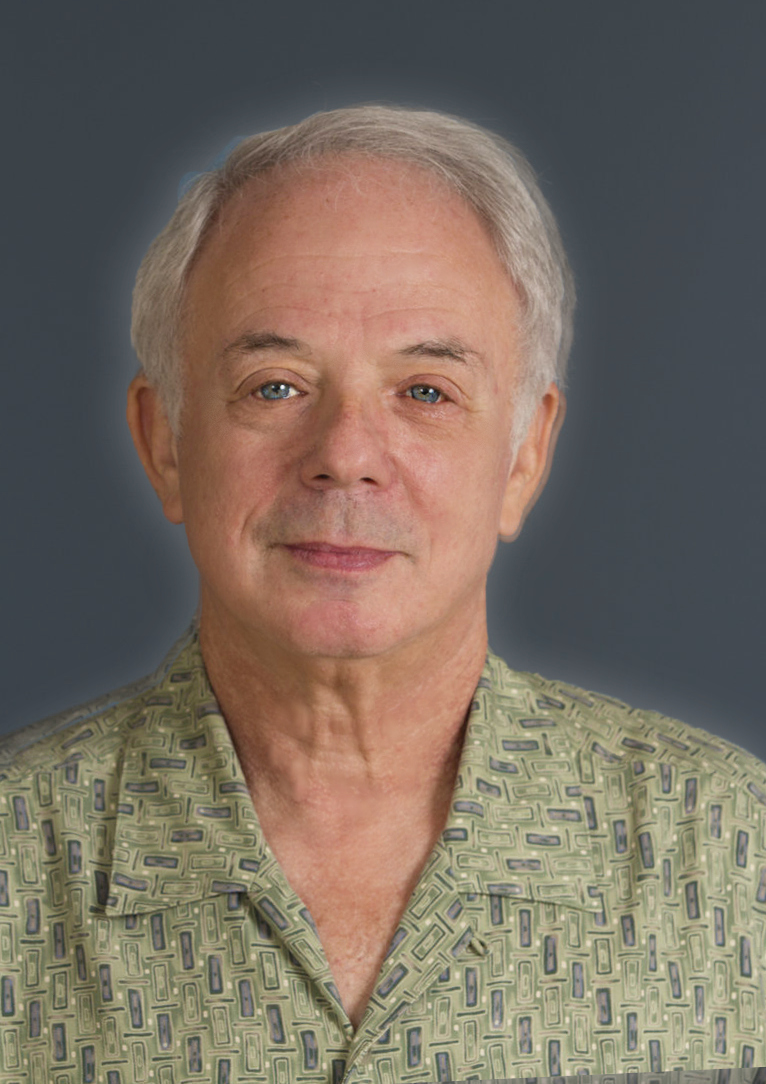 "Both Natasha and Howard have been instrumental in IntegrityM's growth and success over the years. Their innovative ideas, leadership perspective, and extensive industry knowledge will help us as we continue to evolve as an organization," said Shajahan. "We are confident that they will be even more effective in their new roles as IntegrityM continues to grow and expand their business lines around the globe."
ABOUT INTEGRITY MANAGEMENT SERVICES
IntegrityM is a Woman Owned Small Business that provides consulting solutions that strengthen the performance of Federal, State and local government programs. This is achieved through management decision support services such as data analysis, fraud, waste, and abuse detection and prevention; investigations, audits, medical review, and program evaluation.
IntegrityM's mission is to provide high quality services to increase efficiency and effectiveness of our clients' programs, and improve compliance with government regulations